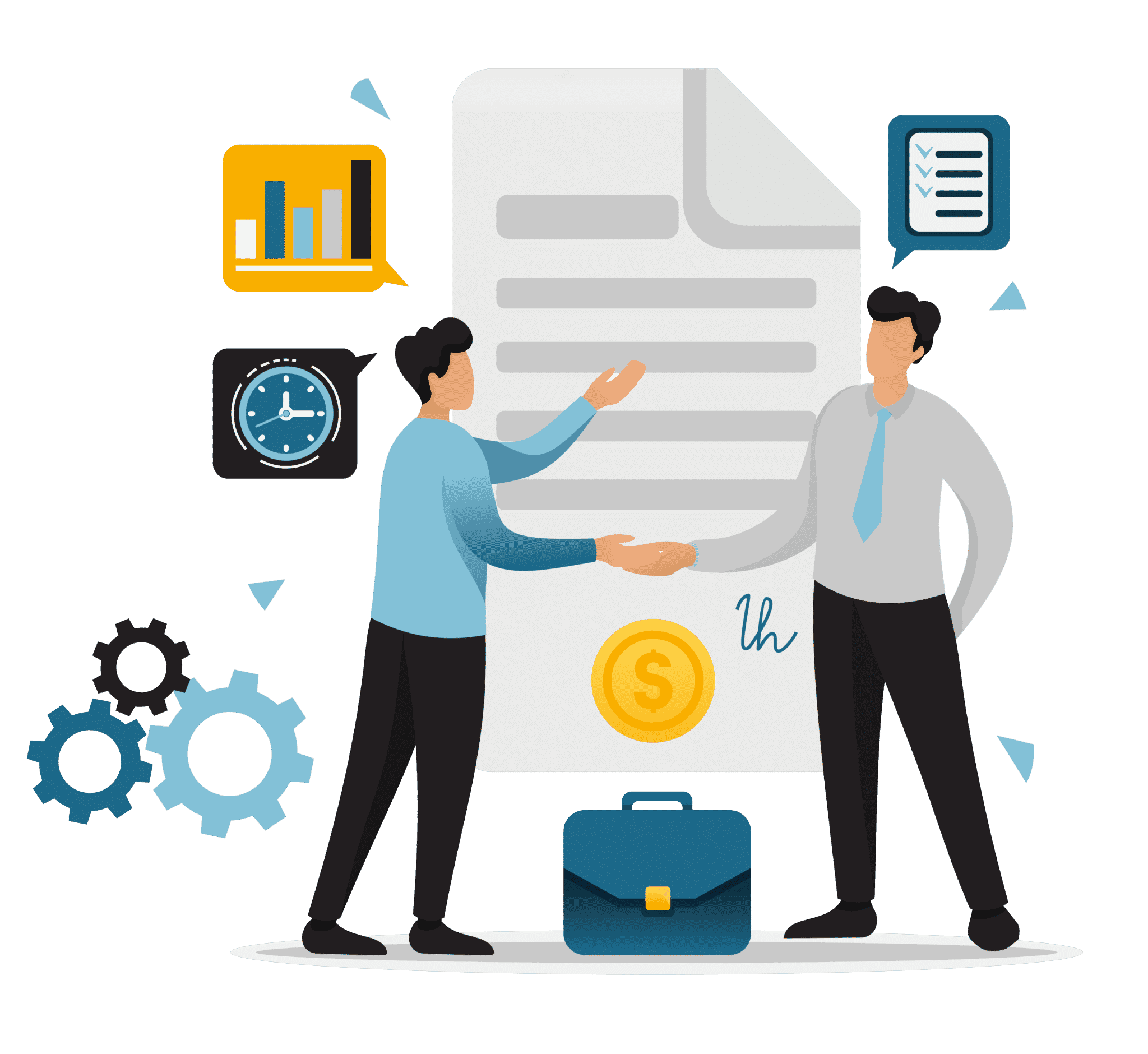 Taking care of you

and your employees
Owen & Associates is a leading consulting and brokerage firm that helps global companies establish and manage comprehensive employee benefit solutions for their Canadian businesses. We were established with a vision of combining industry expertise with a client-centered approach to deliver outstanding service and unique solutions to our clients.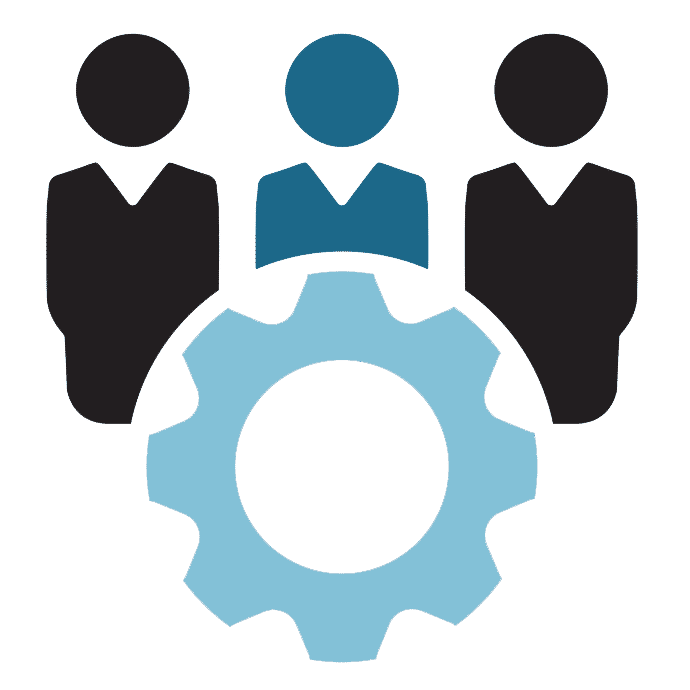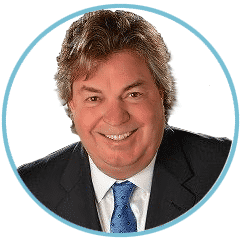 Michael T. Owen
Mike oversees all operations of the firm and developed our consolidated service model.  Mike has over 35 years of experience in the industry and previously held an Executive Vice President position at a major consulting firm.  There he noticed ongoing service limitations and identified an opportunity to create his own service-driven firm.  Mike's focuses are key account management, business partner, and vendor relationship management.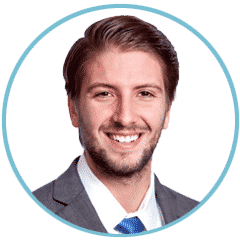 Steven Owen
Steven oversees operations management and systems.  Steven manages all departments of the business and is actively involved with many major clients.  Steven is a CPA who previously articled at KPMG and his financial reporting and process-driven background adds tremendous value and results to clients.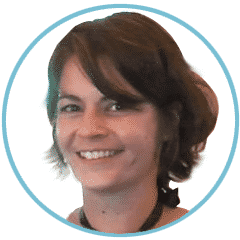 Cassandra Price
GBA, Director of Marketing and Renewals
Cassandra is a key contact for financial analysis/renewals and plans design changes. She performs regular financial analysis in conjunction with the Marketing and Renewals team for clients' Group and Retirement Plans. Cassy's employee-first approach ensures clients are focusing on the appropriate areas of benefits and considering their culture and population while keeping up with the latest industry trends.