Consultative Services for Foreign Branches & Subsidiaries
We recognize managing global benefits is a complex challenge. Understanding local statutory requirements as well as local market practices can create conflict when trying to ensure equity between jurisdictions. Maintaining compliance around the world is a cumbersome task that requires expert guidance and support. Our business network is established to address these needs. We know that global practices vary between organizations. Global benefits must provide flexibility to support your global workforce and your organizational culture. It's crucial to find the right balance between these priorities.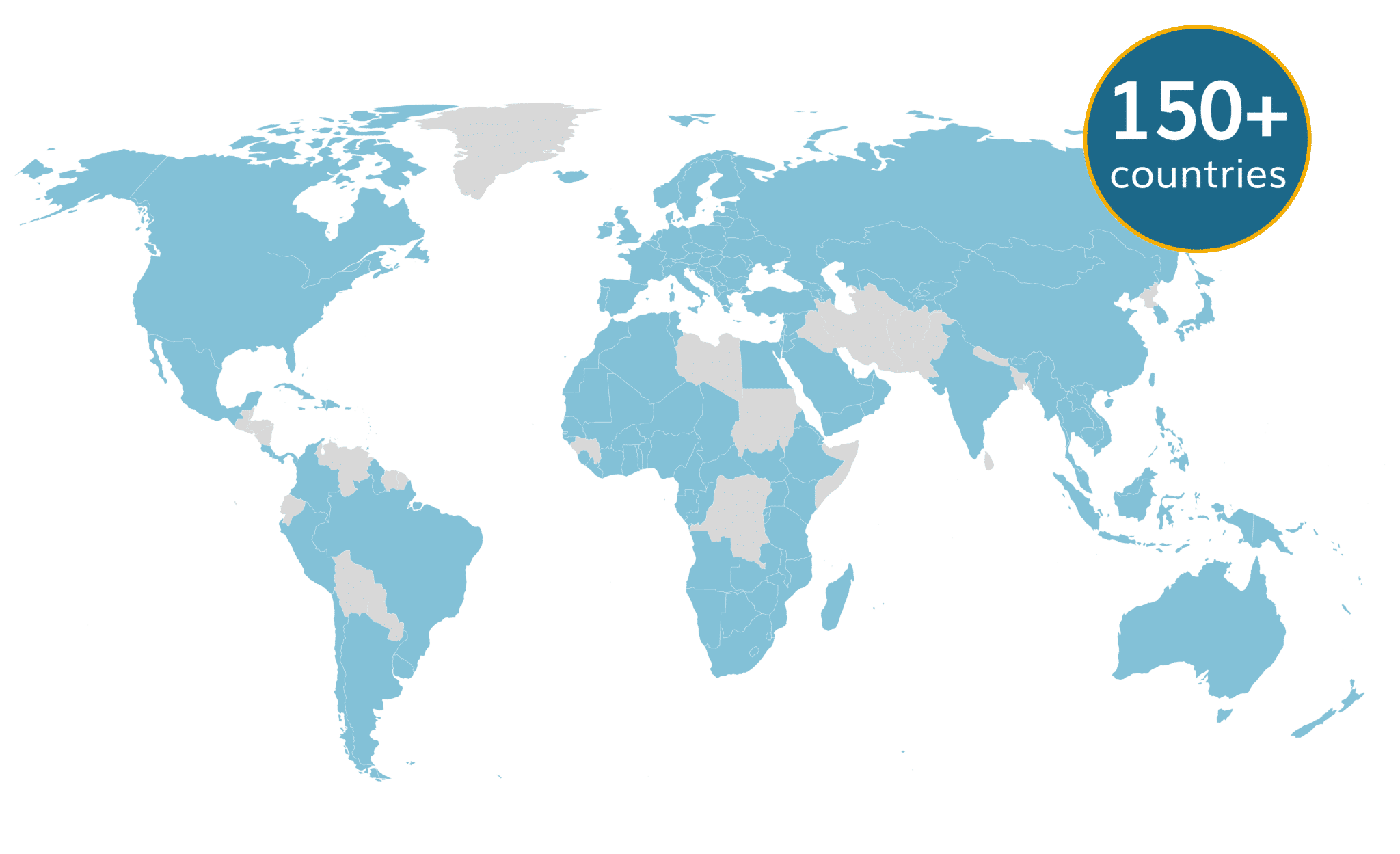 US & Foreign Liaison Services
Owen & Associates has established relationships across the globe to service all your international benefit program needs. These relationships provide our clients and us with access to local expertise in over 150 countries around the world. These partners are regularly vetted and provide a service delivery model similar to our own. We can assist with introductions at the local level or from a global management perspective.