Executive benefits allow you to attract and retain the best talent for your team. Often conventional benefit programs are limiting in the options and customization catering to different groups within the benefit plan. We customize your program to meet your unique business needs & bring further added value in the following areas: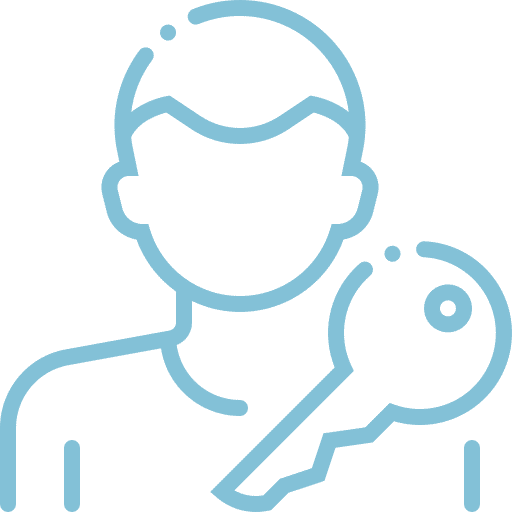 KEY-PERSON INSURANCE
Key–person insurance is coverage on an integral person within a business should they pass away or be unexpectedly incapacitated for an extended period of time. This could be anyone from the owner to a key employee whom in his or her absence the business would suffer. This insurance does not indemnify the actual losses incurred but compensates through a lump sum or payment schedule as specified in the policy.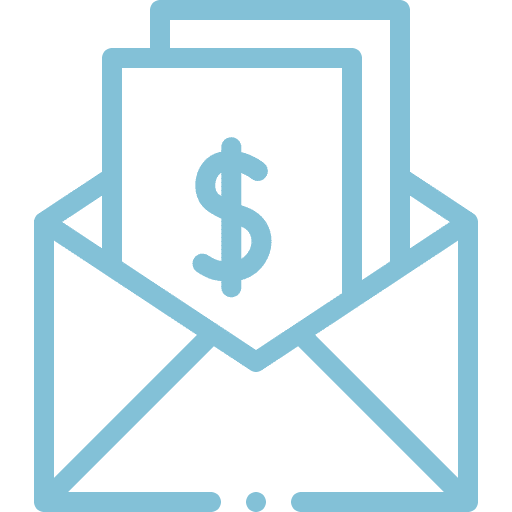 EXECUTIVE INCOME REPLACEMENT
In some group plans, disability insurance is limited based on underwriting restrictions. We will customize an appropriate insurance plan to ensure your high earners and/or executive level compensation package meets your needs.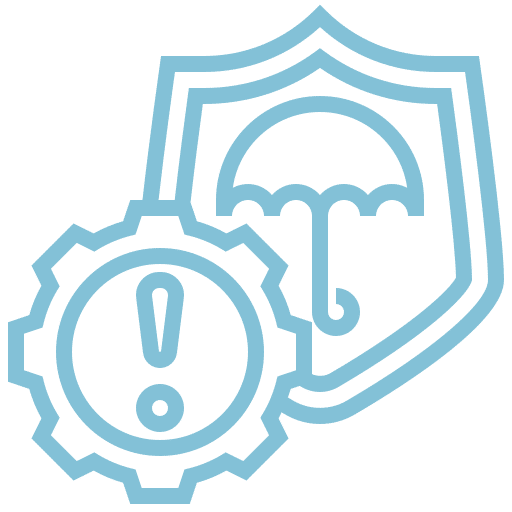 SPECIAL RISK
Sometimes the typical coverage options available just don't meet your needs. We can tailor insurance to any unique circumstance such as special risk coverage for pilots, entertainers, athletes, journalists or doctors participating in work aboard programs.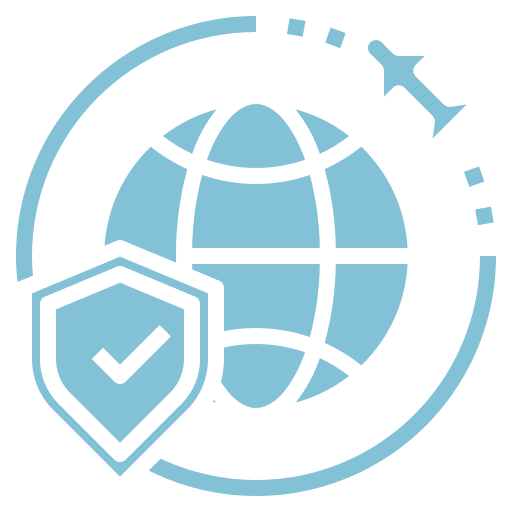 BUSINESS TRAVEL ACCIDENT PROGRAMS
When your business requires employees to travel internationally or domestically, we can provide flexible coverage options. This can include medical, emergency evacuation, lost baggage, or lost passport. Whether you're a sole-proprietor or a large organization, we offer scalable solutions that meet your needs.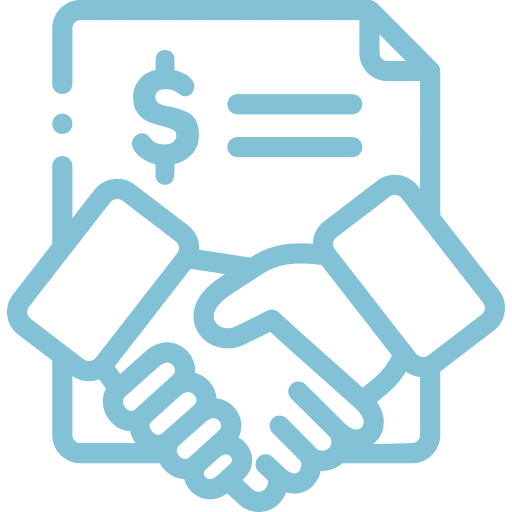 BUY-SELL AGREEMENT INSURANCE
Are there multiple owners working in partnership with your organization? Have you considered what would happen if a partner were to pass away? This can be complicated when you are now partners with the successor(s) of your former partner. We recommend you ensure a proper agreement is in place to avoid potential business disruptions. By purchasing life insurance policies on each shareholder, the surviving shareholders use the proceeds to purchase shares from the deceased shareholder's estate.