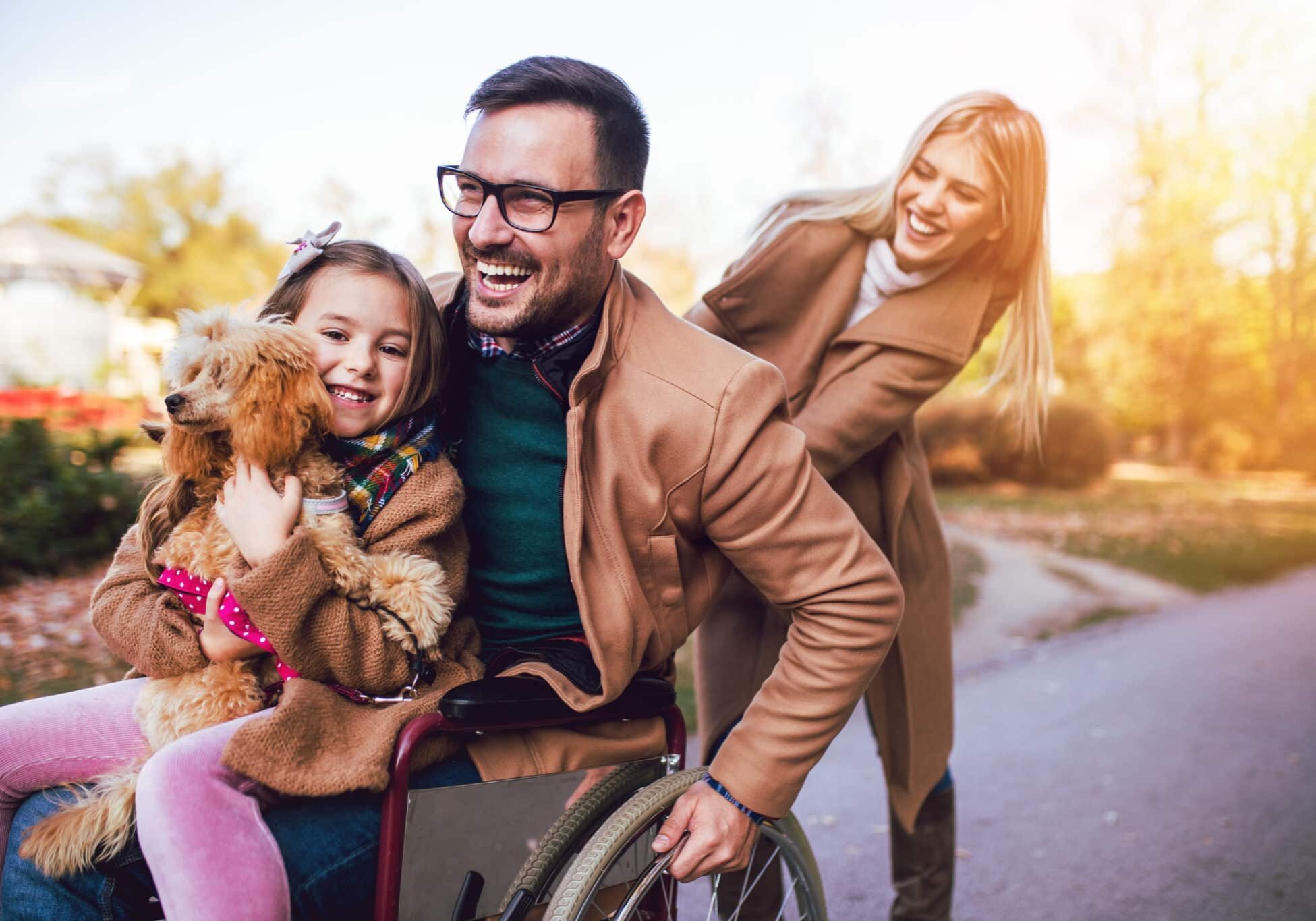 Sudden illness and serious accidents can result in the loss of income, which is critical to most people and their families.

Disability insurance provides protection against this by paying a monthly benefit when unable to work (as opposed to critical illness insurance, which pays out a lump sum of cash even if you are able to go back to work).
Replacement income if you become ill or are injured.

Disability insurance varies, depending on your occupation: the more dangerous your job, the higher the premiums and limitations.

The amount of coverage usually can't be more than 66% of your current earnings.

The paid benefit from an insurance claim is tax-free.

Benefit period can vary, anywhere from 2 years, up until the age of 65.

After 65 coverage may continue, although the insured must continue to work.  Coverage may be modified.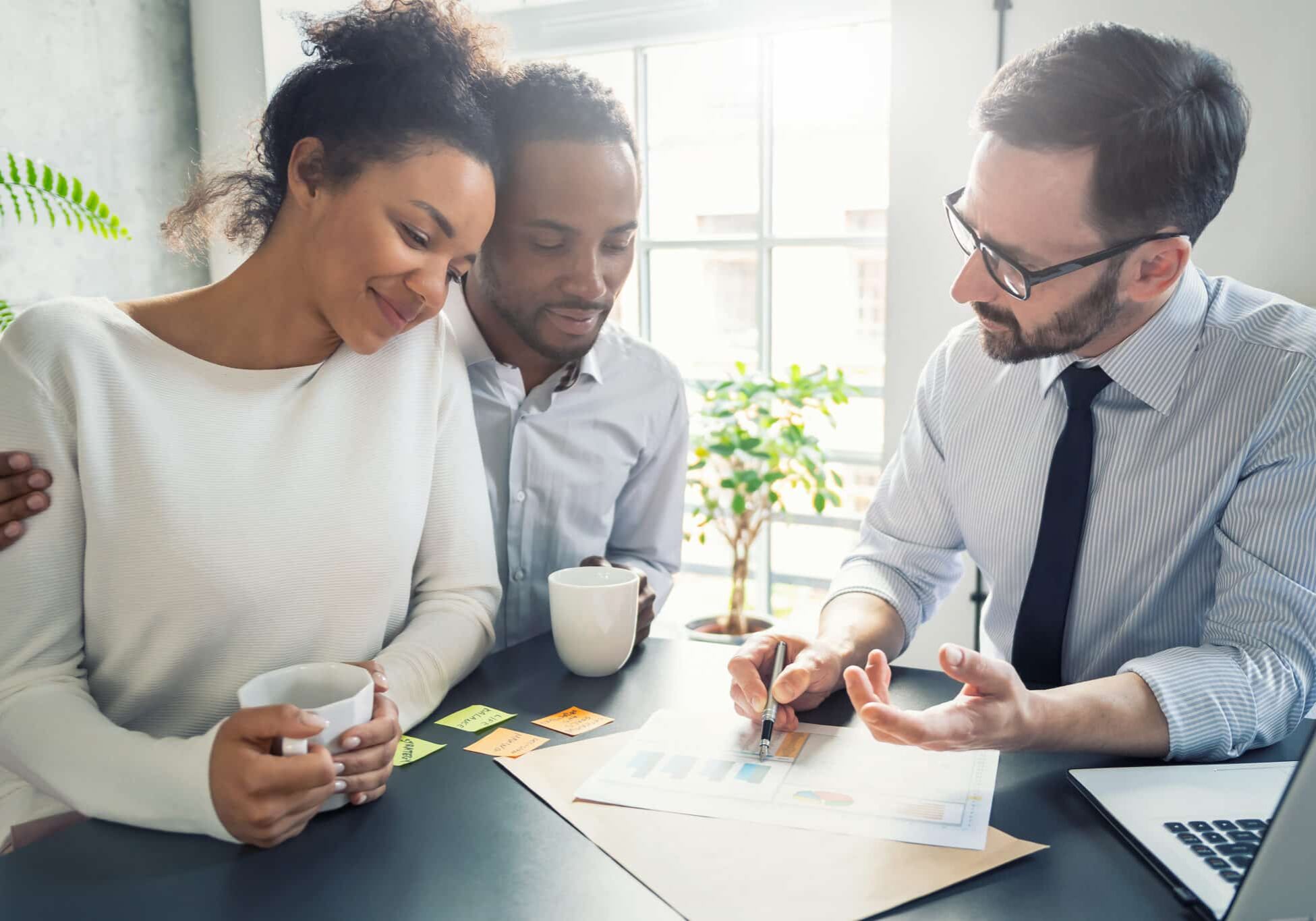 Permanent life insurance is unlike term life insurance in that it is permanent, for as long as premiums are paid.

There are several types of permanent insurance, however, they all have the following characteristics in common:
they have a cash value.

they still provide a death benefit.

they last throughout a person's life, for as long as premiums are paid.

they can be used for wealth management, estate planning, etc.

there are numerous options available to suit a person's needs, and each insurance company differs in its options and plan types.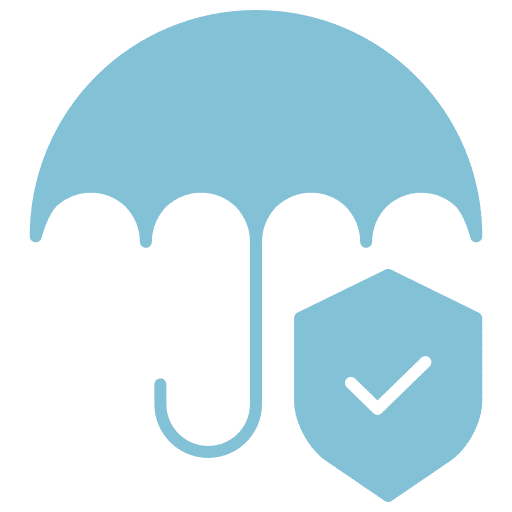 Whole Life Insurance
Whole life policies stretch the cost of insurance out over a long period of time, thereby minimizing the increasing insurance cost. The premiums can be spread out over your lifetime, or up until a certain age.
Earnings are tax-deferred, and the death benefit is level (i.e. never decreases).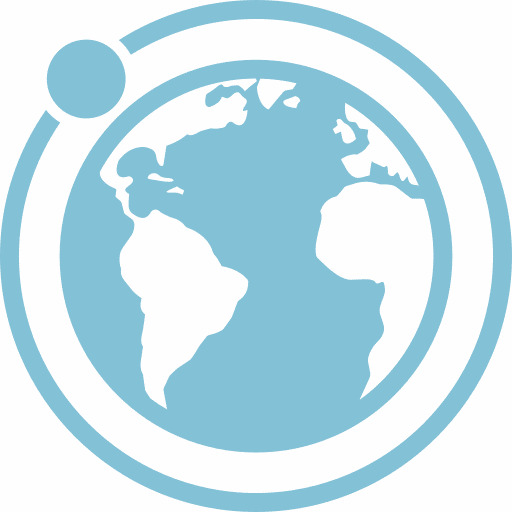 Universal Life
With universal life you can usually reduce or increase the amount of your death benefit, and in addition the cash value tends to increase in a non-linear fashion, depending on how your money is invested.
Universal life tends to be a better choice for wealth management and estate planning since there are many options available to people.
Permanent life is more complicated than term life, and we highly recommend contacting us for assistance when getting quotes and purchasing whole life insurance.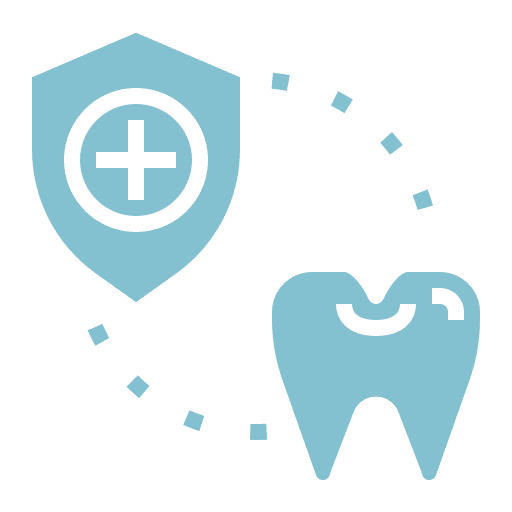 Individual
Medical & Dental Coverage
Shop online for individual health and dental insurance in a convenient, secure manner. Compare health, drug, and dental plans and then purchase the most affordable policy that best suits your needs.
PlanDirect by Canada Life provides enhanced health & dental benefits for expenses not covered by your provincial health plan. Designed for individuals & families, PlanDirect offers three plan designs, which include a guaranteed acceptance plan & three optional benefits. PlanDirect allows you to choose the level of coverage that fits you & your family. And, if you're self-employed, PlanDirect may even be tax-deductible.
Furthermore, PlanDirect is also designed for long-term healthcare needs & stability. It offers quality coverage for people with different needs & lifestyles, through a choice of plan designs & optional benefits. 
For more information or to purchase PlanDirect please click here.
 Unlike some individual medical insurance programs, PlanDirect:
Provides coverage for the treatment of pre-existing health conditions on approved application

Does not require any overall lifetime maximum or any waiting periods

Is portable from province to province as long as you continue to qualify for provincial health insurance

Has guaranteed acceptance for individuals coming from previous similar coverage or group plan within the last 60 days.
More than at any other time retiring employees need the opportunity to continue their health insurance as protection against the potential hardship of health care costs.
As we age, we need more health care

Income becomes increasingly limited into retirement

Health care costs increase faster than the CPI

Government health care programs suffer continuous cutbacks
Other products that we offer include Guaranteed Acceptance Life Insurance and Convalescent Care.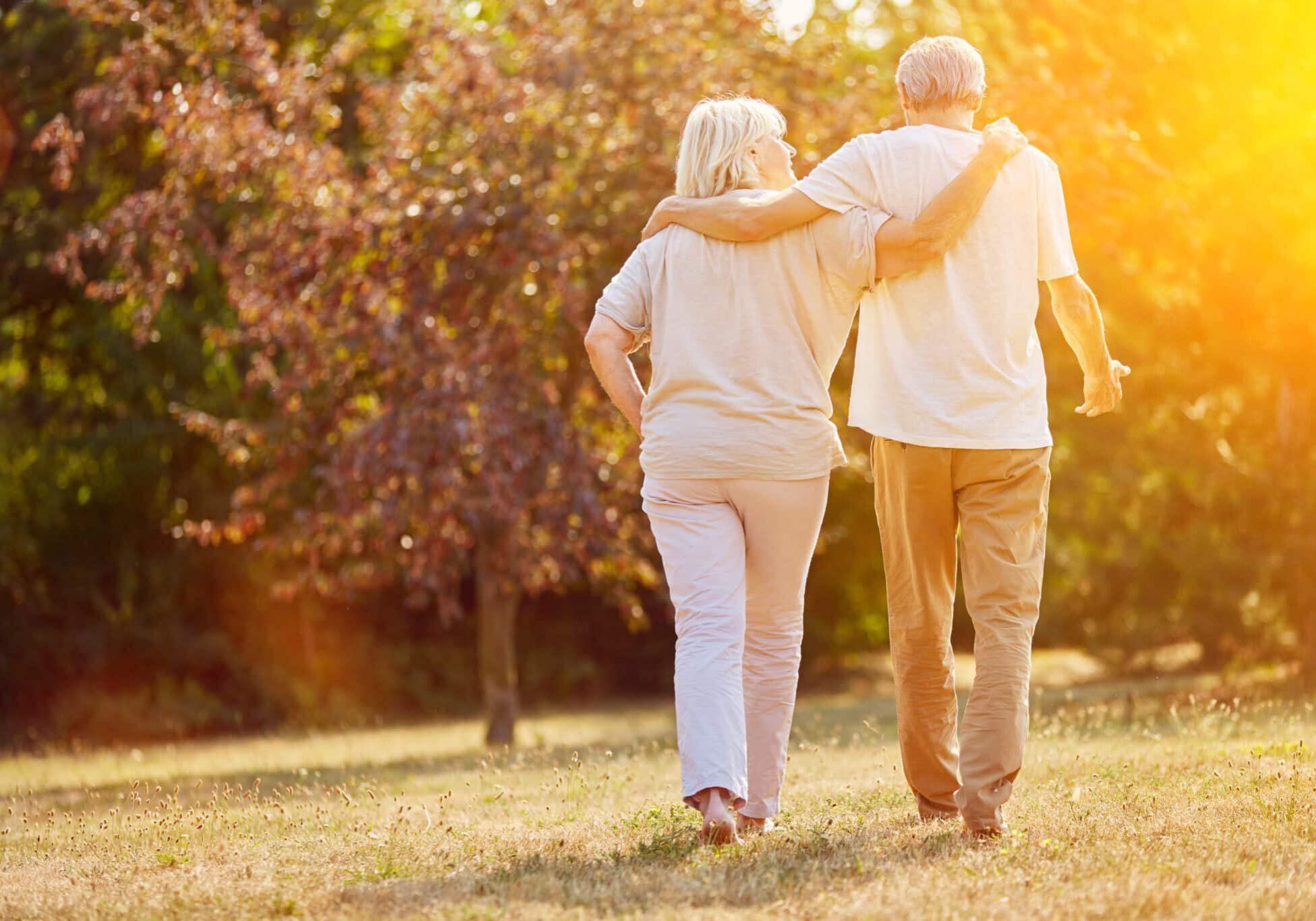 The advantages of Owen and Associates insurance programs include:
Enrollment in our health plan is guaranteed within 60 days of a retiree losing their group benefits, no medical questions or exam required
Customers can purchase a variety of other products specifically designed for retirees, such as life and travel insurance
Only one phone call is required to reach our customer service department which handles service requirements for all of our plans, regardless of insurer
Owen and Associates acts as an advocate to retirees and can intervene on contentious claims and administrative issues